Check out my Lookbook. Follow my blog for outfits inspired by Disney, the Office, and everyday life!

PRINCE ERIC - Disneybound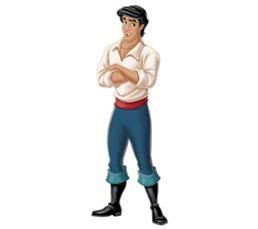 Click here to see all of my Disneybounds!
Check out the original Disneybound blog!
Today's outfit was inspired by Prince Eric from the Little Mermaid. Hunk, right? I love the simplicity of this outfit. It's the perfect amount of tomboy and feminine. 
Basics
White Button Up:  BDG from Urban Outfitters
Denim Skirt: Billabong from Pacsun
Boots:  Madden Girl from Shoe Carnival 
Accessories
Pearl Earrings: Jewelry Store on Broadway in Manhattan … See another way to wear these earrings!
Scarf: Gift from a friend from Lebanon!