Highlighter Finger Nail Polish - As Seen in Glamour July 2012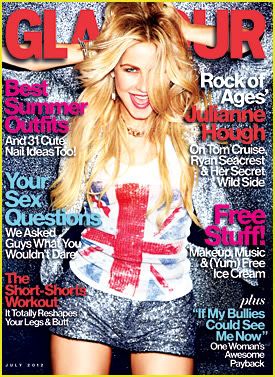 This month's Glamour issue was actually really good! I'm generally an avid reader of Seventeen, Teen Vogue, or InStyle, but it was a very refreshing issue with a lot of really simple but awesome fashion spreads.
My favorite article was The Month in Nail Looks. They list three ideas with multiple pictures to inspire, and the first I tried was the Highlighter Finger. The basic trend idea is that you paint all of your finger nails one color except for your ring/fourth finger. 

I tried their inspiration to flip the usual accented glitter with an accented solid. So, I painted all of my nails except my ring finger Sparking Personality from the Betsey Johnson Collection for Sephora by OPI.
Then, I painted my fourth finger Racing Rubies by Maybelline Express Finish Advanced Wear.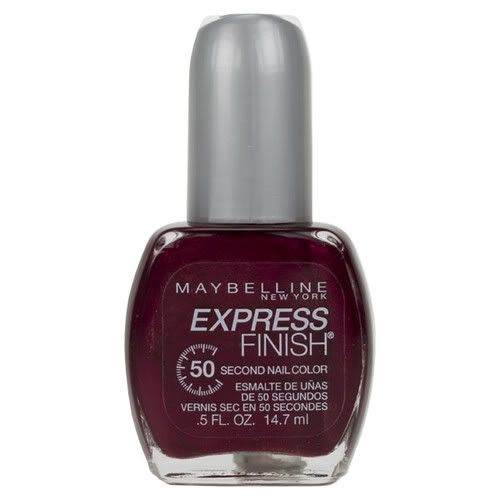 Unfortunately, these pictures aren't mine, and I had to handwash dishes, so mine has started to peel! I'm planning on repainting them tomorrow morning, and I'll post a picture!
I really like this trend idea, and it can be used in so many different combinations to put a sophisticated mix on the childlike "every nail a different color" ideal!